Contact us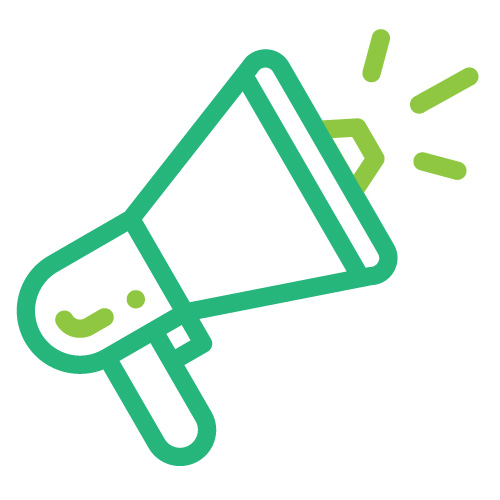 HAVE YOU SEEN SOMETHING?
We encourage you to step forward If you've seen suspected unethical, illegal, corrupt, fraudulent or undesirable conduct involving Containers for Change or WARRRL business partners.
Please contact us on email or via our confidential, secure service provider, Whispli.
We provide protection to eligible whistleblowers and customers of Containers for Change who make a disclosure in relation to such conduct without fear of detrimental conduct, reprisal, or breach of identity without consent.