ABOUT US
OUR STORY
We make our environment and communities better by giving people a reason to get up and recycle. The promise of another life for containers, and 10c to potentially donate on to important causes. We create jobs in metropolitan and regional areas, support local economies, and most importantly, we empower people to be the change.
WHAT HAPPENS TO RETURNED CONTAINERS?
When you return your containers to us, we sort them into material types. They're then transported to a processing facility, where they're prepared for recycling. Accredited recyclers then purchase the processed materials and give them another life as new containers – or completely new products.
LEARN MORE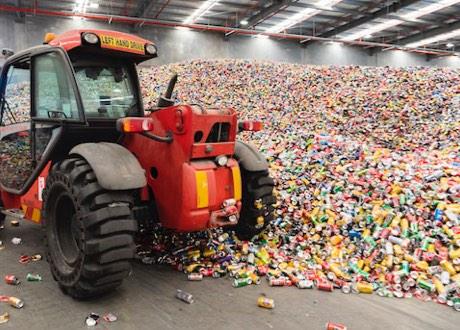 OUR PROMISE
We want to make good on the potential in all West Aussies to recycle their containers, so those containers can reach their potential to live another life. That way we can protect our environment, create jobs and support local communities, all with your help.
WHO WE ARE
We are a not-for-profit organisation that oversees the Containers for Change initiative in Western Australia. We will not let the potential in containers go to waste. We save them from landfill, and ensure they go on to live again and again.
MORE ABOUT WARRRL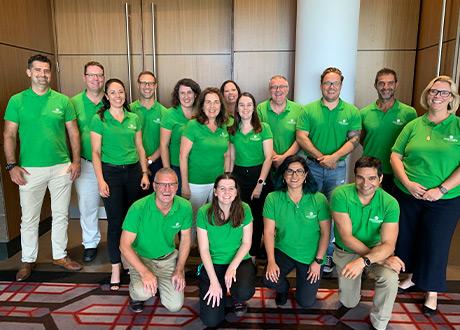 We're part of climate action
Carbon Neutral helps organisations across Australia measure, reduce and offset greenhouse gas emissions. With them we have offset 155 tonnes of carbon emissions through reforestation in the Yarra Yarra Biodiversity Corridor.
WANT TO KNOW MORE?
Partner with us
Join the Western Australians saving containers from landfill.
GET IN TOUCH
More information
If you've got a question or you'd like to know more, please don't hesitate to get in touch.
Ask a question