MORE COLLECTORS MEANS MORE CASH
Containers for Change provides great opportunities for community groups to raise much-needed funds. Get your whole network involved to increase the amount of money you bring in and maximise the change you can make.
1. GET A MEMBER NO. (SCHEME ID) FOR YOUR GROUP
Simply sign up and share your unique member number (scheme ID) with everyone in your network to track your returns and receive donated refunds directly into your bank account.
Like to donate to someone else's cause? Click here
2. DOWNLOAD OUR HANDY CHECKLIST
Our helpful checklist walks you through all the steps to get your group fundraising up and running quickly and easily.
3. Start collecting containers
Return eligible containers as a group to your local refund point and receive 10 cents per container.
Need help with your fundraising?
Take your Containers for Change fundraising to the next level with our handy toolkit. You'll find everything from printable posters and banners to social media ideas that'll help you on your way.
Get the toolkit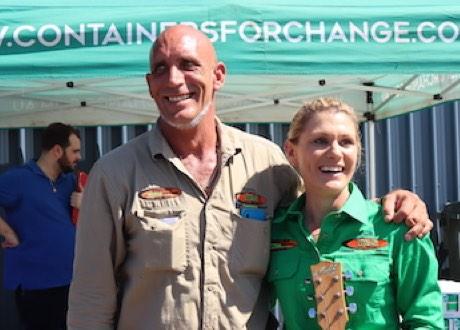 We're here to help
Still have questions or need help using the scheme for your community group?
Click below to send us your query or call us on 13 42 42.
ALSO CHECK OUT…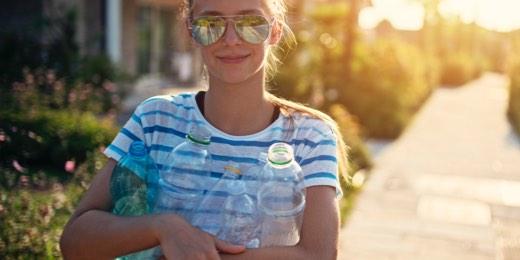 Be inspired. Be the change.
See how the Containers for Change scheme has impacted communities.
SEE THE CHANGE MAKERS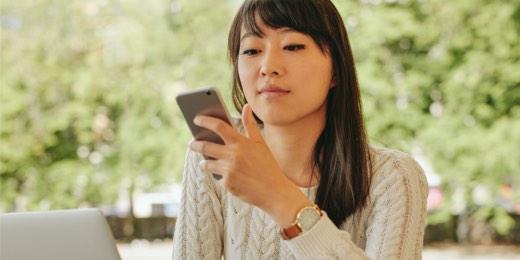 Sign up to our newsletter
Stay up to date with all the latest Containers for Change news and information.
SUBSCRIBE