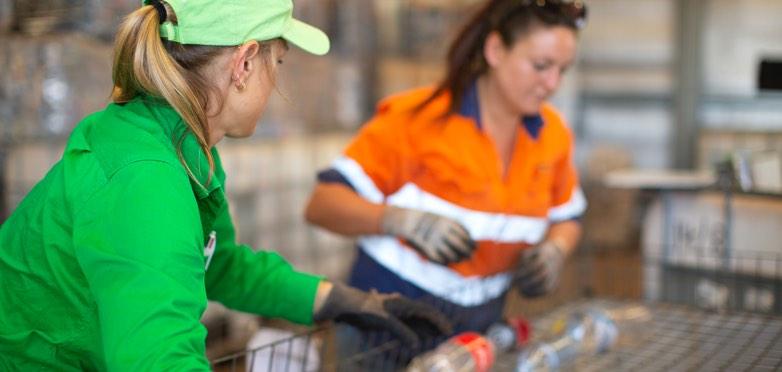 Refund type

---

EFT via member no. (scheme ID)
Cash

Donations

---

Accepted with a member no. (scheme ID)

Depots allow customers to return containers and get refunds on the spot. Containers are counted by friendly staff or by machine. A refund is provided in cash, via electronic funds transfer (EFT) using your member number (scheme ID) or donated to a community group or charity.

Some depots also offer drive-through or in-house bag drop services, allowing customers to quickly drop off their containers.