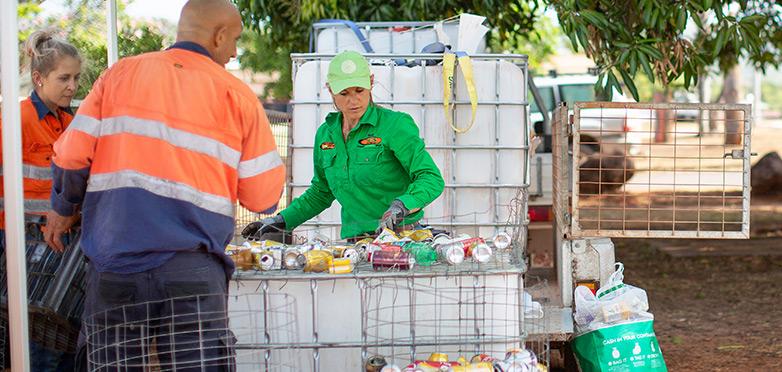 Refund type

---

Cash
EFT via member no. (scheme ID)
Retail cash voucher

Donations

---

Accepted with a member no. (scheme ID)

These provide a scheduled service where refund point operators meet customers every week, fortnight or month. They allow customers, community groups and charities to return their containers for a refund either in cash, via retail cash voucher or through their member number (scheme ID). Some operators count the containers on the spot, whereas others will take your containers back to their sorting point to count later and process your refund.

Not all pop-up refund points offer cash refunds. Just check the Payment Types on offer when viewing the details of your local pop-up refund point via the search link below.