Change starts with our app
The app is packed with helpful features to make it your best mate when it comes to cashing in.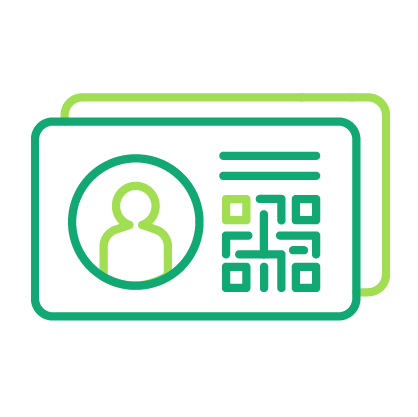 Member number
Get easy access to your member number and barcode. Use it at the refund point and track the change you're making.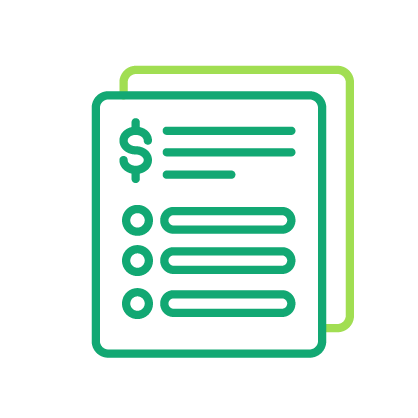 Return history
Track the change you're making and view your return history. This includes any transactions made with your member number, even donations.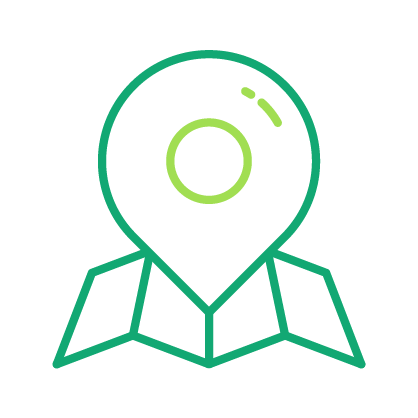 Refund point map
Search for your nearest refund point and get the details. Got a favourite spot? We'll save their info to your home page for easy access.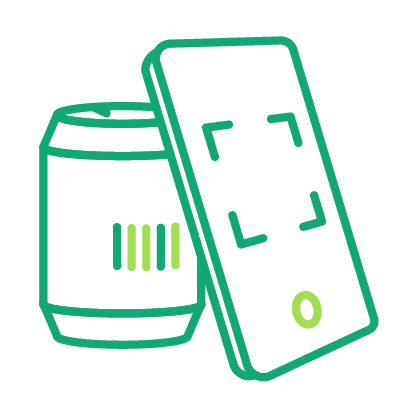 Eligibility scanner
Not sure if a drink container's worth 10c? Scan its barcode on the app and we'll let you know.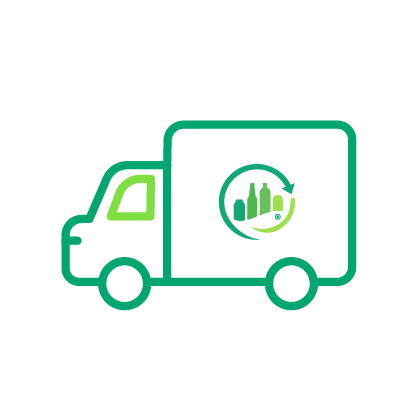 Home collection
Get access to our home collection service, Container Collect, with your account. Make a booking through the app to get paid from the comfort of your home.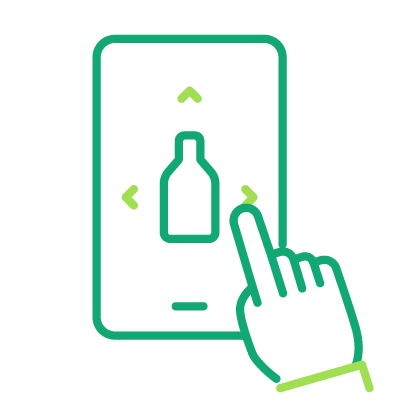 Games & resources
Play our Popper Rescue and Recycle Race games, and read stories to see how other people are making change.
LITE VERSION
Don't have an account yet? No worries - you can still use our app to access our refund point map, our cause look-up to do anonymous donations and our eligibility scanner to find out which containers are worth 10c.