Recycle the love
Donating your containers is a great way to give money to a good cause. Simply donate the refund from your returned containers to spread the love and do a little good. Or why not run a fundraising campaign to get everyone in your network collecting for your favourite cause?
Find a charity or cause to support
Can't find your charity
If your favourite charity or cause isn't listed then maybe they're not registered with us yet? Why not send them an email to let them know they could be raising funds with Containers for Change.
If you're responsible for running or administrating a charity, group or organisation of your own, then click below to find out how you can get your organisation set up to fundraise with us.
ALSO CHECK OUT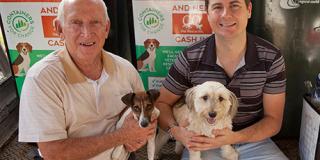 Taking care of our furry friends
It's not just humans benefiting from the Containers for Change scheme. Discover how CQ Pet Rescue has made the most of the scheme since it first began.
The CQ Pet Rescue story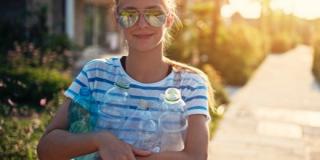 Be inspired. Be the change
See how the Containers for Change scheme has impacted communities across Queensland.
See the Change makers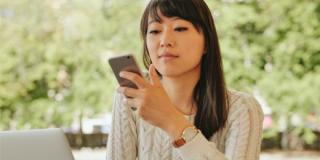 Sign up to our newsletter
Stay up to date with all the latest Containers for Change news and information.
Subscribe