Wine and spirit bottles now accepted
Glass wine and spirit bottles between 150mL and 3L are now eligible for a 10-cent refund at container refund points across Queensland.
Find your local refund point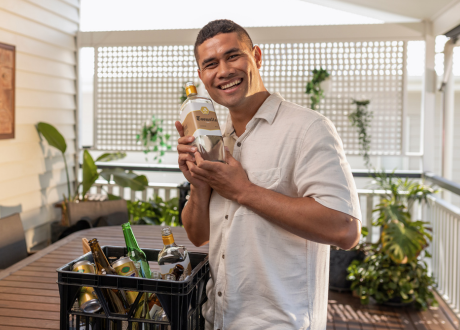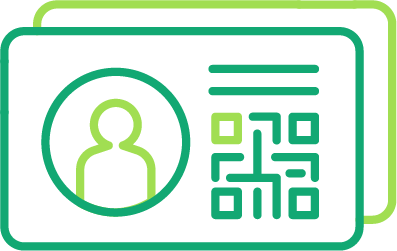 GET STARTED WITH A MEMBER NUMBER
A member number is the best way to track the change you're making.
Provide your member number barcode via your digital wallet or app, or show your mobile number at the refund point and your refund will go directly into your preferred account. This might be your bank account, PayPal account (no bank details required) or to support your favourite cause.