We're partnering with Plastic Oceans Australasia to offer 300 Queensland primary schools free access to curriculum-mapped education resources through the Wave of Change Education Program in 2022.
Wave of Change is an environmental education program teaching students from Prep to Year 6 about the impacts of plastic pollution and the importance of recycling.
Join the Wave of Change program and your primary school will receive:
Curriculum mapped education resources developed by Plastic Oceans Australasia
Infrastructure to support collection of eligible containers at your school such as bins and container bags
Connection to your local Containers for Change refund point to enable ongoing collections of eligible drink containers to support school fundraising.
Wave of Change Ambassador
"I am really proud to have been asked to be an ambassador for this important environmental education program,Playing volleyball on beaches around the world has made me passionate about keeping them, and our oceans, free of plastic and waste so that we can all enjoy them. I am excited to share my passion for the environment with tomorrow's generation of Queenslanders." – Taliqua Clancy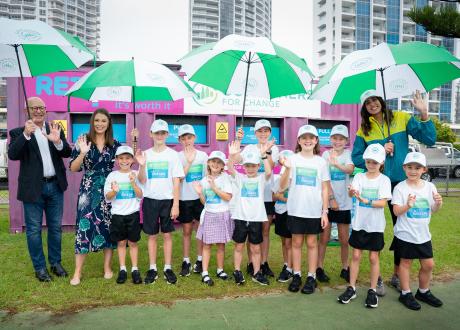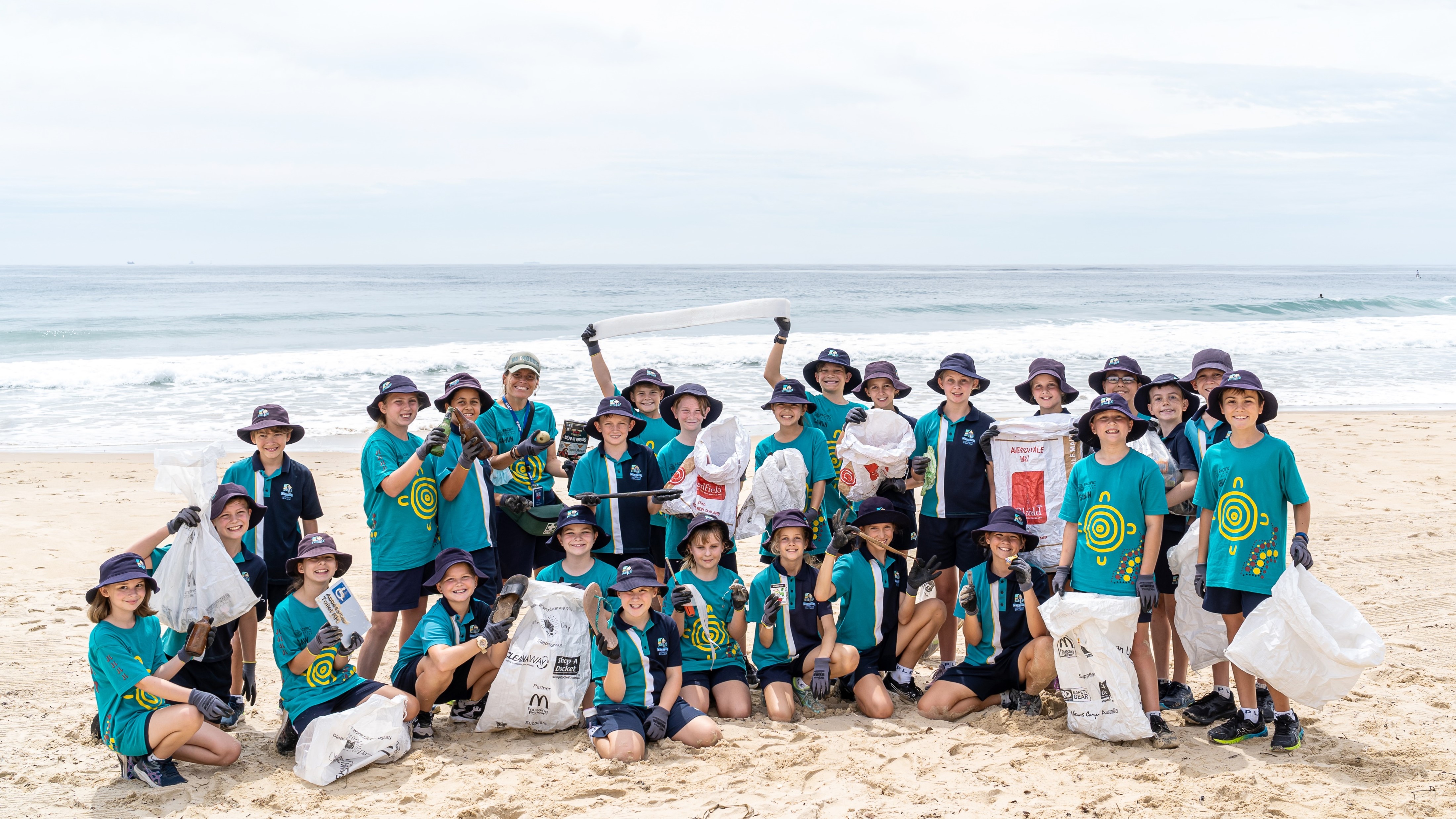 2021 Wave of Change Champions from Pacific Lutheran College on the Sunshine Coast have been cleaning up their local beach and finding creative solutions for recycling at their school, supported through the educational materials from Wave of Change.
GET ON BOARD THE WAVE OF CHANGE
Want to get on board?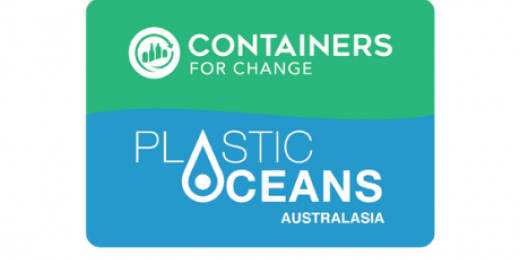 If you want your school involved in the free Wave of Change environmental education program in 2022, register your interest below and we'll be in contact in the new year with further details.
Register your school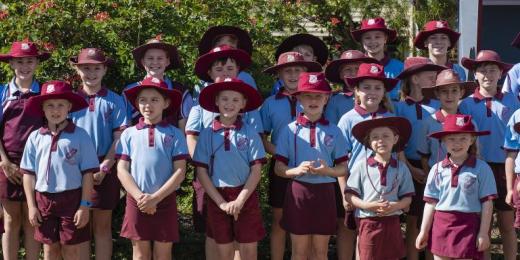 Find out how Tanduringie State School have fundraised for their school through the Containers for Change scheme.
Fundraising success stories