There's two ways you can donate your container refunds. 
Donate via your own member number
Sign up or log in to your account and set your preferred payment method to 'a good cause'. Use your own member number at the refund point and your refund will be donated to your chosen cause. 
You'll see this in your return history and may be able to claim the donation on tax.
SWITCH MY PAYMENT METHOD
Donate anonymously
Not a member? Use quote or scan the cause's member number at the refund point to donate your empties straight to the cause.
Keep in mind, you won't be able to track this donation in your account or claim it on tax.
LEARN MORE
Donations of $2 or more to registered charities made via your own member number may be tax deductible.
Save your digital receipts or a copy of your return history and seek tax advice before claiming any tax deduction.
Not a member? Here's how you can donate
Find a cause
Use the search tool below to find a participating charity, school or community group.
Save their member number
Download their member number to your digital wallet or save it on your Containers for Change app. 
Donate at a refund point
Quote or scan the cause's member number when returning your containers at a refund point to donate your refund.
Find a charity or cause to support
Enter a name or browse the categories to search for a charity or community group. You can then save their member number to your phone using the member number board in the Containers for Change QLD app.
Donate to a cause you care about
Your containers can do something good. For schools. For clubs. For charities. Donate your containers at your nearest refund point.
YOUR CONTAINERS ARE MAKING CHANGE
Containers donated through the scheme are already making a huge difference to thousands of community groups and charities.
 
Can't find your charity?
If your favourite charity or group isn't listed then maybe they're not registered with us yet.
Why not send them an email to let them know they could be raising funds with Containers for Change?
If you're responsible for running or administrating a charity, group or organisation of your own, then click below to find out how you can get your organisation set up to fundraise with us.
ALSO CHECK OUT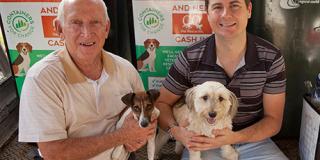 Taking care of our furry friends
It's not just humans benefiting from the Containers for Change scheme. Discover how CQ Pet Rescue has made the most of the scheme since it first began.
The CQ Pet Rescue story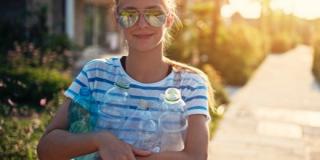 Be inspired. Be the change
See how the Containers for Change scheme has impacted communities across Queensland.
Meet the change makers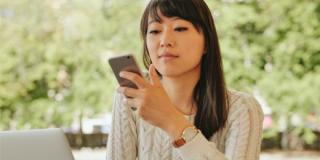 Stay in the know
Stay up to date with all the latest Containers for Change news and info.
Subscribe