Meet the Popper Patrol!

Introducing Harry Popper, Dolly Carton, Bruce Juice and Annie Smith –
here to help you on your recycling journey.
You can save the Popper Patrol from landfill by taking your empty poppers to a refund point for recycling.
You'll receive a 10 cent reward for every one you return!
Why Save your poppers?
Every year around 100 million poppers end up in landfill
when they could be recycled. Liquid paperboard is one
of the eligible container types that can be returned for
10 cents when you recycle at a refund point.
Learn More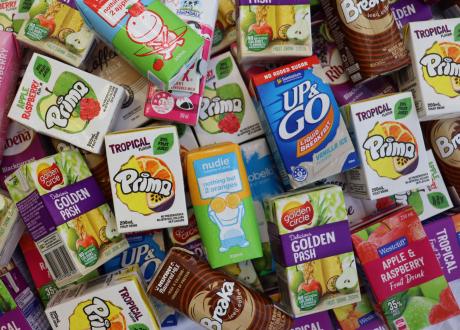 Check out the Popper Patrol Activity Pack
The pack includes puzzles and five colouring in pages of our fun Popper Patrol characters: Harry Popper, Dolly Carton, Bruce Juice & Annie Smith!
DOWNLOAD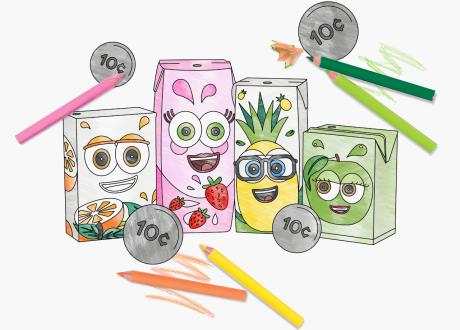 Find a refund point near me
Don't forget to sign up for a scheme ID.
Ready to cash in?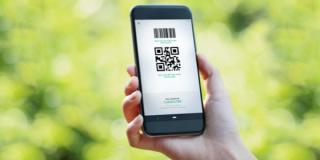 Sign up your school or group
It's easy to sign up for a scheme ID. You can then share it with your community so they can return containers and send the refund directly to your group.  
Sign up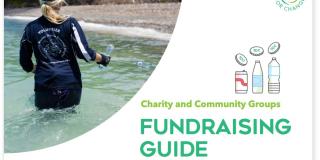 Fundraising resources
Spread the word and start mobilising your community with our fundraising toolkit. You'll find a range of marketing materials available to help with promotion. 
more info
See how others are doing it
When fundraising was impacted by COVID, this P&C turned to container collecting and raised thousands by getting local businesses on board. 
More info