IT'S AS EASY AS 1, 2, 3...
Collect eligible containers
Most aluminium, glass, plastic, steel and liquid paperboard drink containers between 150ml and 3L are eligible.
Take them to a container refund point
There are different types of container refund points across Queensland, so find the right one for you.
Earn a refund or donate
You'll receive 10 cents for every eligible container you return which you can keep or donate.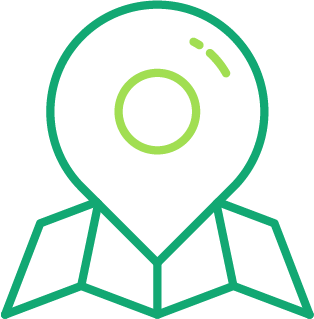 WHERE TO RETURN?
Find a container refund point near you.
Not sure what refund point type suits you? Take our quick quiz to find out.
WHAT CAN I RETURN?
Not all containers are eligible. To find out what can and can't be returned, search our list of containers.
MORE ABOUT ELIGIBLE CONTAINERS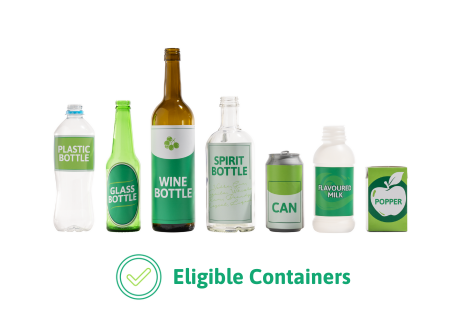 7,387,155,372 CONTAINERS
RETURNED THROUGH OUR REFUND POINTS!
Plus, 1,525,665,858* containers recycled through kerbside recycling programs.
Way to go, Queensland!
*Kerbside volumes reported quarterly.
Make more from your fundraising
Containers for Change provides an easy and fun way for community groups and charities to raise much-needed funds.
About fundraising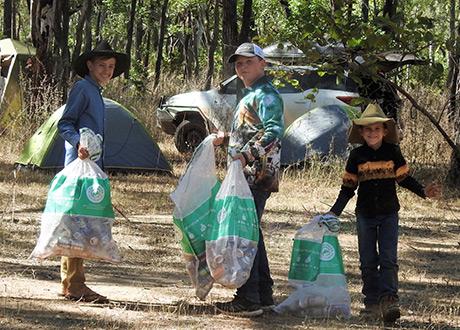 MORE FROM US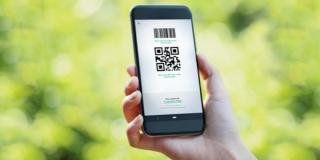 Forgot your member number?
If you can't remember your member number, we can help you find it. You can even add it to your smartphone's digital wallet.
FIND MY MEMBER NUMBER
Change starts with our app
Our app is packed with special features to help you, from your member number barcode and transaction history to a container eligibility scanner and handy maps.
DOWNLOAD THE APP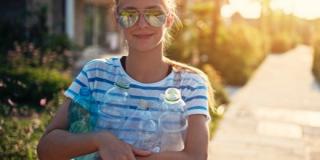 Get inspired to be the change
Meet our Change Makers who share the vision that a cleaner environment is possible.
LEARN MORE