BE THE CHANGE
Every container has the potential to live another life. And every West Aussie has the potential to help recyclable items stay out of our oceans, parks and landfill… and to donate their refund.
CHANGE MAKER AWARDS GALA DINNER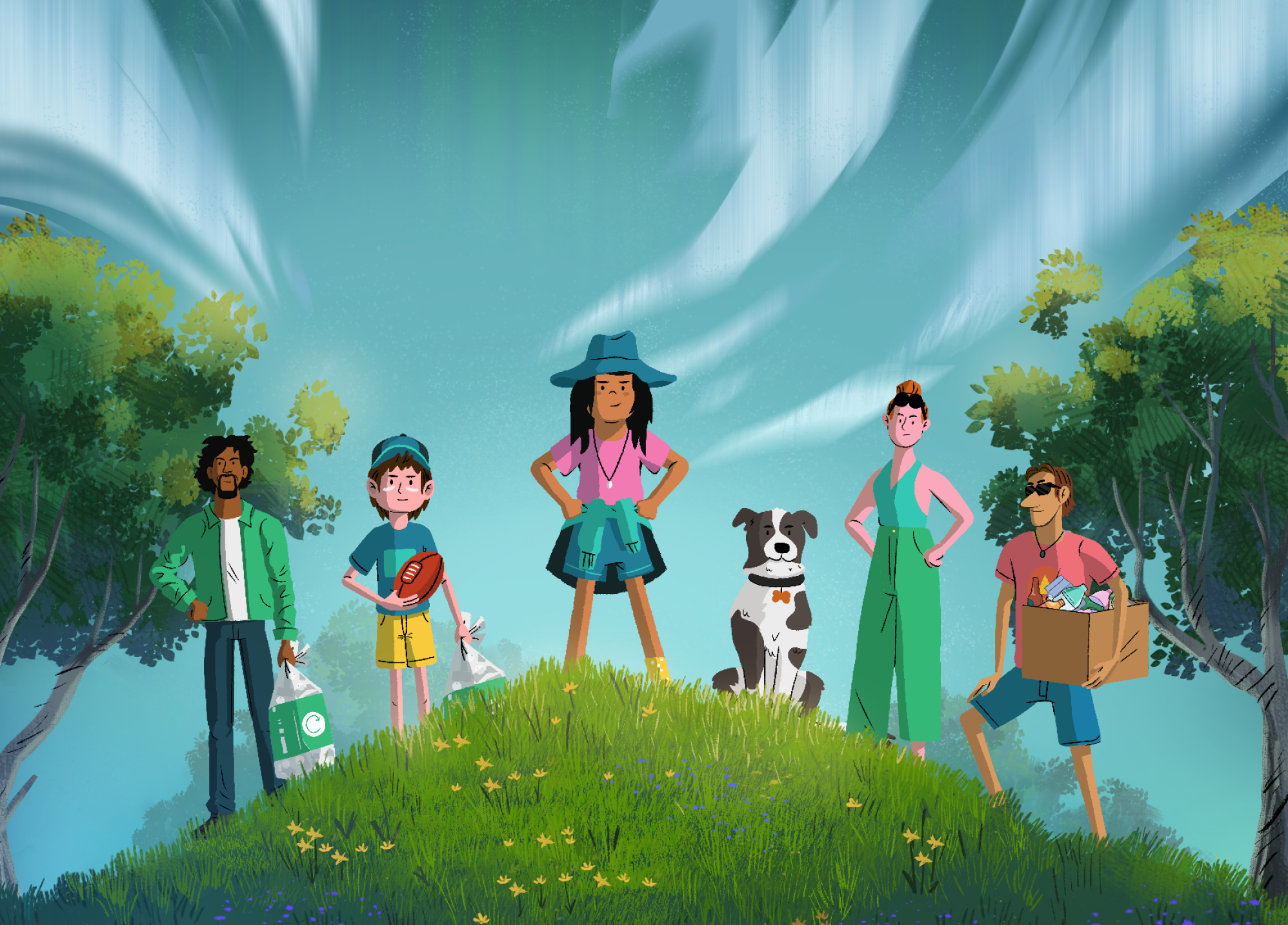 Purchase tickets now
USEFUL INFORMATION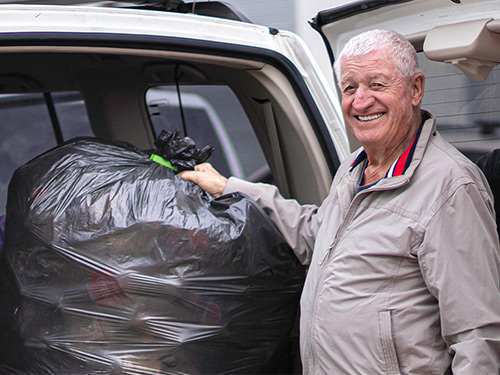 Covid Safe Health Measures
Read more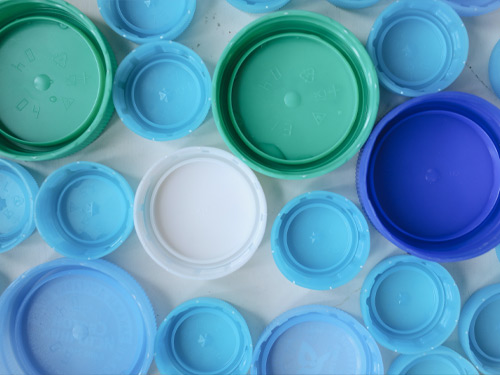 Recycling Hacks
Learn more
FEELING INSPIRED?
It's easy to get involved and make a difference. Sign up for a scheme ID and start collecting today.