BE THE CHANGE
Everyone has the potential to ignite change – from donating the 10c refund to a charity or community group, to helping ensure recyclable items stay out of our oceans, parks and landfill.
COMPETITION TIME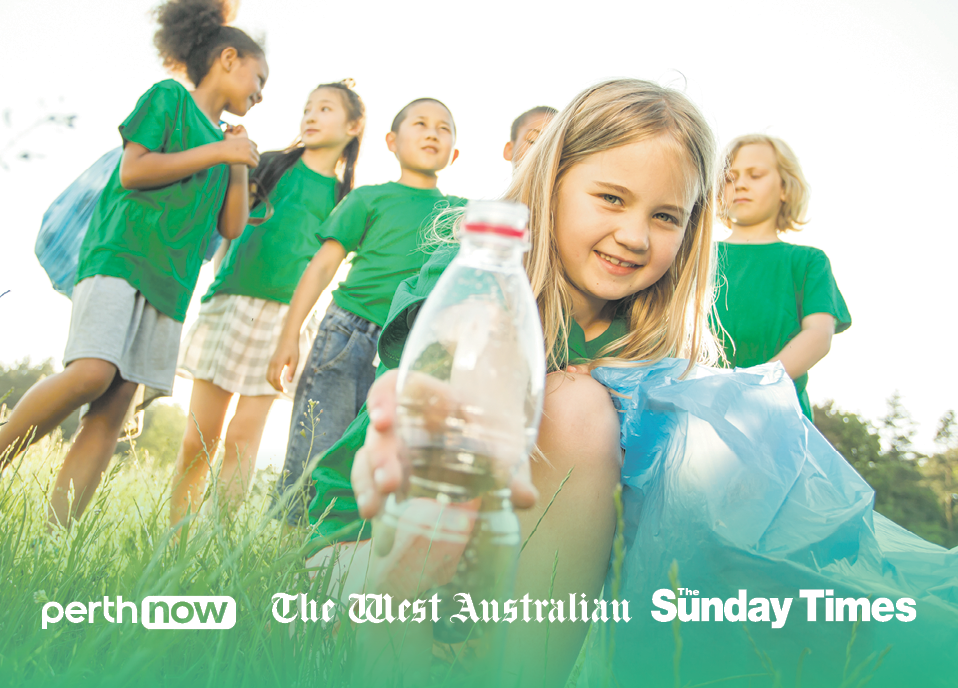 Local legends competition
Learn more
LEARNING ZONE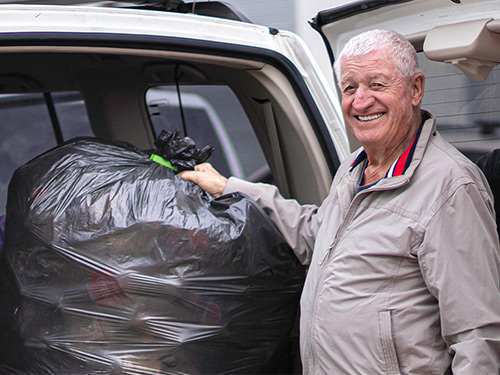 Covid Safe Health Measures
Learn more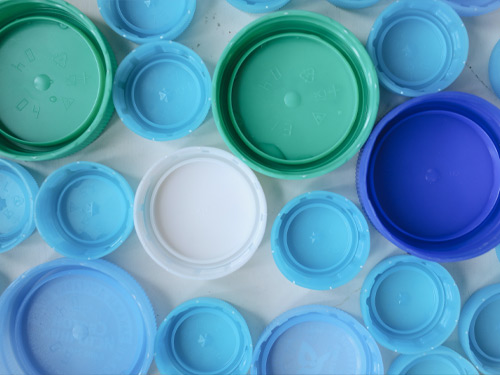 Recycling Hacks
Learn more
NOT PART OF THE CHANGE YET?
It's easy to get involved and make a difference. Sign up for a scheme ID and start collecting today.