THERE ARE OVER 260 REFUND POINTS ACROSS WA
Each Containers for Change refund point is independently owned, providing services to suit its local community's needs.
Through Containers for Change, over 800 jobs have been created in Western Australia. When we started, we wanted to make sure everyone had the opportunity to join in — particularly those who are sometimes left behind.
We're now a passionate and diverse group of people, proudly working together in the fight against landfill.
Find your local refund point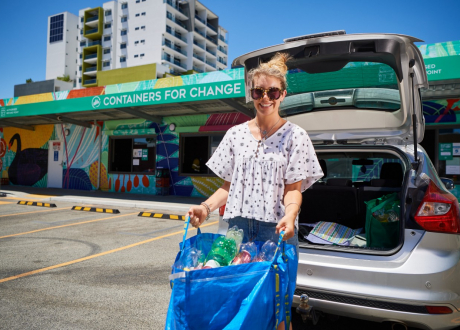 WHO RUNS CONTAINERS FOR CHANGE?
WARRRL (Western Australia Return Recycle Renew Limited) is the not-for-profit organisation that was created to establish and run Containers for Change in Western Australia.
By working with industry partners and our local communities, Containers for Change has saved over 2.5 billion 10¢ containers from landfill, in just three years.
Find out more on the WARRRL website.