MAKING CHANGE, ONE CONTAINER AT A TIME
Every 10¢ container contains more than what you drink. When you throw them away, your containers' potential goes to waste.
But together, we can save these 10¢ containers from landfill, and their potential can have a positive impact across WA.
THE IMPACT IN WA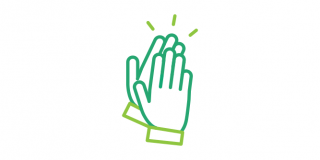 In the last two years, WA has saved over 2.7 billion 10¢ containers from landfill.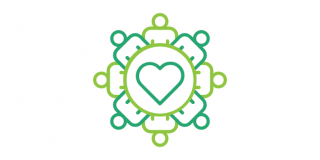 That's $270 million in 10¢ container refunds, back into our communities!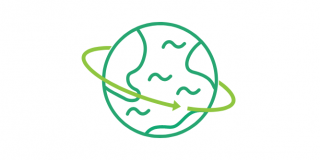 That amount of 10¢ containers is enough to wrap around the earth 12.5 times.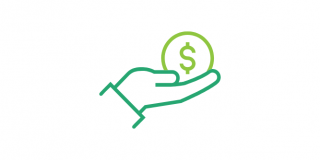 In two years, $9.93 million has been donated to schools, charities, and community groups by everyday Western Australians through Containers for Change.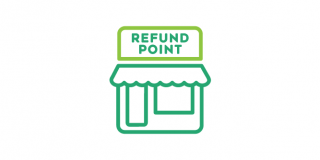 With hundreds of refund points across WA.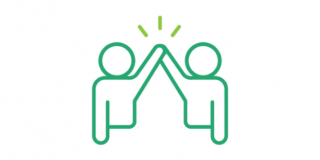 Through Containers for Change, over 800 jobs have been created in WA.
BUT OUR WORK ISN'T DONE
530 million 10¢ containers are still lost to landfill every year in Western Australia.
That's $53 million in refunds buried — and millions of 10¢ containers that will not have the chance to live another life.
INTRODUCING OUR TRAILBLAZING APP
Track our impact across Western Australia, and your own contribution in real-time.
Download the app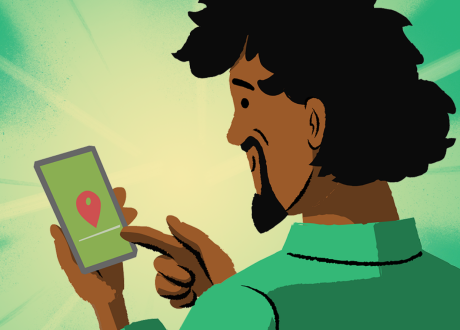 YOUR CONTAINERS REINVENTED
So, what happens to your 10¢ containers?
Returned and accepted containers are sorted into their different types before being processed into ready for sale material.
This material is then sold to accredited recyclers, who use it to make new products, including new 10¢ drink containers!