GIVING BACK TO THE COMMUNITY 
There's potential in your 10¢ containers.
By saving them from landfill and returning them through Containers for Change, every day Western Australians are not only helping the environment — but they are also creating fundraising opportunities for charities and community groups (just like you)!
Not bad for an empty 10¢ drink container!
Fundraising Opportunites for your charity
Looking for more ways to fundraise for your charity? Find out how your organisation can fundraise with Container for Change
FIND OUT MORE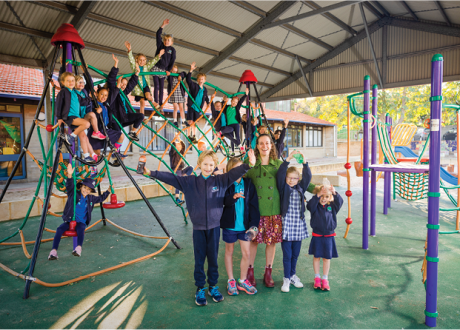 BE INSPIRED
Across Western Australia, local charities are making big differences in their community, while helping the environment.