IT'S AS EASY AS 1, 2, 3...
Collect eligible containers
Most aluminium, glass, plastic, steel and liquid paperboard drink containers between 150ml and 3L are eligible.
Take them to a refund point
There are different types of refund points across Western Australia, so find the right one for you.
Earn a refund or donate
You'll receive 10 cents for every eligible container you return which you can keep or donate.
WHAT CAN I RETURN?
Not all containers are eligible. To find out what can and can't be returned, search our list of containers.
MORE ABOUT RETURNS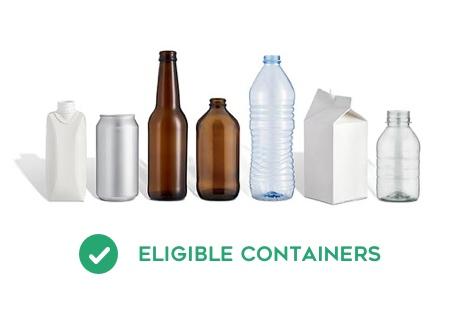 Looking to win $10k?
Head over to our $wan competition page for instant cash prizes and to enter the $10k grand prize draw.
Take me there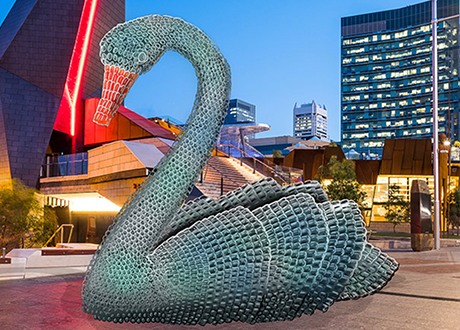 Make fundraising more fun
Containers for Change provides an easy and fun way for community groups and charities to raise much-needed funds.
About fundraising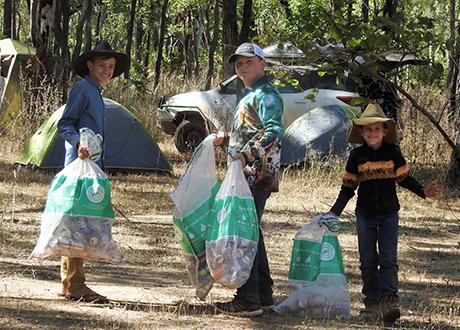 MORE FROM US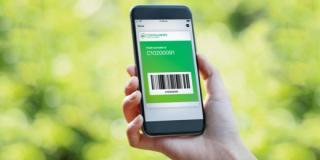 Forgot your scheme ID?
If you can't remember your scheme ID, we can help you find it.
FIND MY SCHEME ID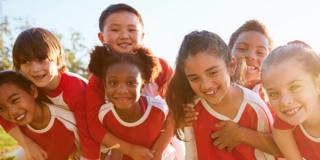 Team up for a bigger return
Get your whole network involved to help multiply the money you bring in and maximise the change you make to your local community.
Learn more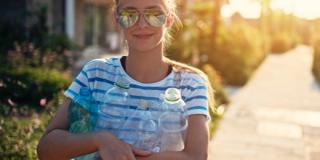 Get inspired to be the change
Meet our Change Makers who share the vision that a cleaner environment is possible.
LEARN MORE