CHECK FOR THE 10¢ MARK
It's easy to save your 10¢ containers from landfill so they can live another life — just check for the 10¢ mark!
Most aluminium, glass, plastic, steel, and liquid paperboard drink containers that are 150ml to 3L are accepted.
This includes:
• Most single-serve water and fizzy drink containers up to and including 3L.
• Most single-serve alcohol containers, like beer bottles and pre-mixed spirits.
• Flavoured milk containers that are 150ml to 999ml.
• Coconut water, pure fruit, or vegetable juice containers that are 150ml to 999ml.
Make sure you take off the lids — we recycle those too, just separately.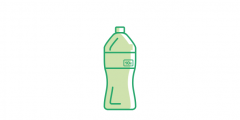 PET
- Plastic Beverage Bottles.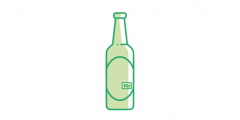 Glass
- Glass Beverage Bottles — including juice, beer, soft drink.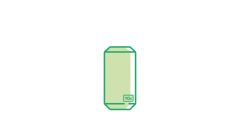 Aluminium
- Aluminum Beverage Cans.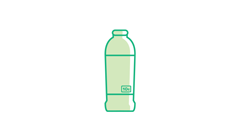 HDPE
- Flavoured Milk Bottles <1L
- Pure Fruit Juice < 1L
- Up to 90% Pure Juice <3L
Liquid paperboard
- Flavoured Milk
- Coconut Water <1L
- Non-foiled Lined Juice Box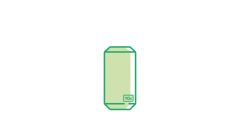 Steel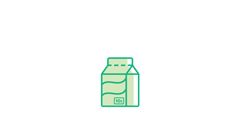 Other
- Juice Pouches
- Juice Boxes — foil lined
- Cask-spirit Based <3L
Bottle lids
Please take lids off all containers.
INTRODUCING OUR TRAILBLAZING APP
Use the built-in-scanner to check if your 10¢ containers can be returned to a Containers for Change refund point. 
Download the App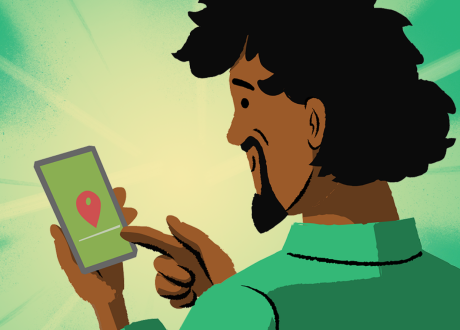 No 10¢ mark? No worries!
Australian states and territories run their own container deposit scheme to best serve their communities.
We all use the 10¢ mark, so there are rare instances where you may find a container with the 10¢ mark that is not yet accepted in Western Australia.
We are continuously expanding in WA, so if we do not accept a container, you can still do the right thing by disposing of it in your residential recycling bin.
Visit Waste Sorted for more information.
Still unsure? Use our container eligibility checker.
CHANGE STARTS IN YOUR COMMUNITY
Every 10¢ container has the potential to do good.
If a charity, local group, or school is registered with Containers for Change, you can choose to donate your refund straight to them.
Learn more