Your School Can Be Part of The Change
Calling all schools and P&Cs!
 
Want to save 10¢ containers from landfill while raising money for your school?
 
Every 10¢ drink container has the chance to live its potential, again and again. We work with local communities, beverage companies, recyclers, and the waste industry to recycle 10¢ containers and put money back into your pocket.
Sign up now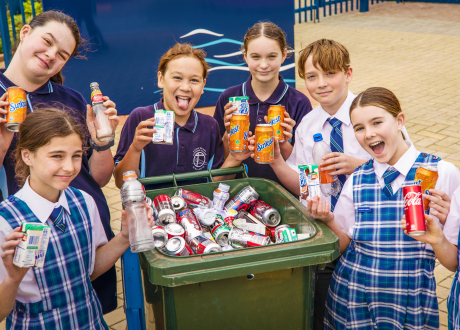 Cannington Education Support Centre
Fundraising Opportunites for your school
Want your school to join the trailblaizers who are making a difference? Find out how your school can get started. 
FIND OUT MORE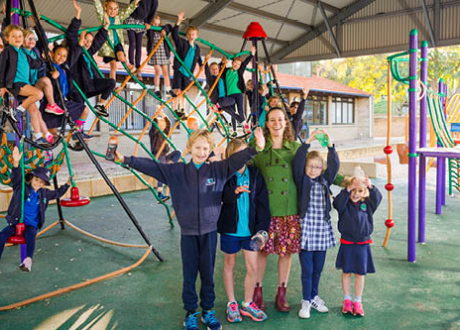 BE INSPIRED
Across Western Australia, schools are making an impact in their community, while helping the environment.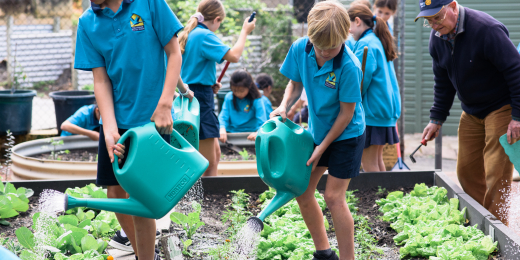 Churchlands Primary School
Churchlands Primary School have used funds to help pay for their frog habitat garden, Eco Shed upgrade, and purchase Solar Buddy lights for children in third world countries and remote communities.
READ MORE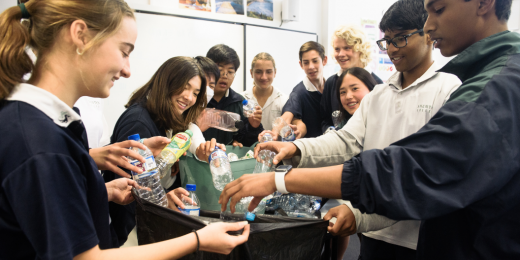 Shenton College
Shenton College is a state high school that actively encourages its 2,600 students to meaningfully contribute to their local community.
READ MORE