COLLECTION SERVICES FOR YOUR ORGANISATION
There are many refund points who can team up with your organisation to collect your 10¢ containers for you. 
Use the link below to find a collection partner. Set the search to Depot and contact a refund point in your area. They'll be happy to discuss your organisation's collection goals, logistics and fees, and any other ways they may be able to provide support.
Find collection services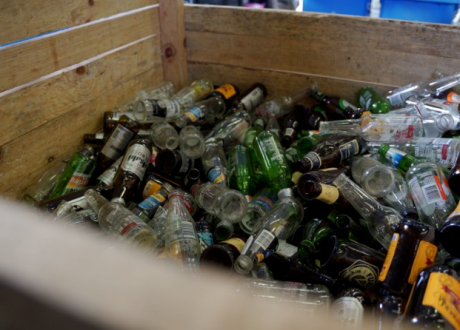 WA CONTAINER SAVERS
Across Western Australia, local container savers are making big differences in their community, while helping the environment.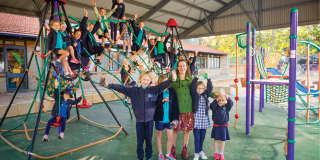 BEACONSFIELD PRIMARY TURNS CONTAINERS IN PLAYGROUNDS
A new nature play area, native plantings and 30,000 10¢ containers saved from landfill — these are just some of the things Beaconsfield Primary School has created since they started fundraising through Containers for Change just twenty months ago. 
Get inspired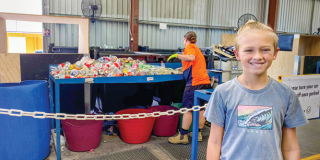 HUDSON HAS SAVED OVER 10,000 CONTAINERS FROM THE FILL
Over 1.5 billion containers have been recycled through Containers for Change, putting $150 million back into the pockets of Western Australians — including 10-year-old Hudson from Baldivis.  
Get inspired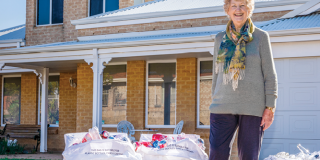 EDNA IS USING 10¢ CONTAINERS TO CHANGE LIVES
Like many Western Australians, Edna Walter uses Containers for Change to fundraise for a school. The difference? For this Heathridge container saver, the school she is supporting with her recycling efforts is on an entirely different continent! 
Get inspired