UNLOCK YOUR SUPERPOWER

With member number, you can:
- Set a preferred payment method.
- Track your returns.
- Boost your fundraising with direct donations.
Plus more! So, what are you waiting for?
Sign up now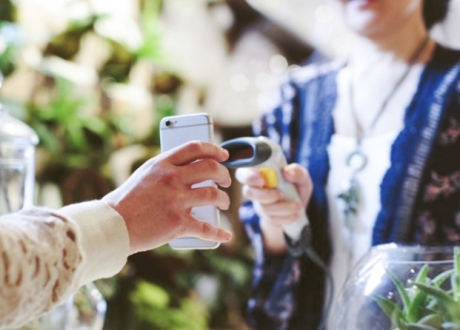 Phone, keys, wallet ... member number?

Your member number is as unique as you!
When you make a return, scan or show your member number, and we'll process your refund using your preferred payment method. We'll also record your return on your member number, so you can track your trailblazing impact.
Plus, you can download your member number to your phone's digital wallet — so you'll never be caught without your details.
Member number is for everyone
Are you a local container saver? Work for a school or business that wants to get involved? Perhaps you fundraise for a charity, community group, or club?
Whoever you are, member number is for you.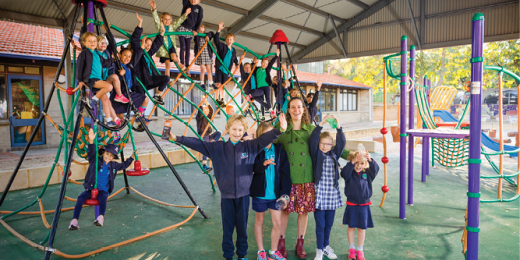 Schools and P&Cs
Looking to fundraise for your school or a good cause? Or simply to make recycling an everyday school activity? Sign up for a member number and get collecting!
Learn more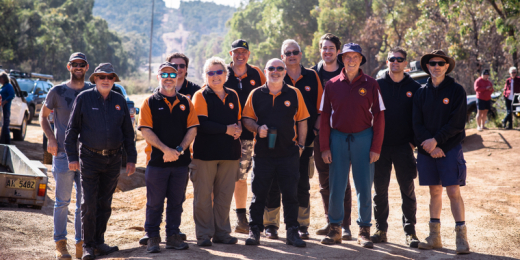 Community Groups and Clubs
Encourage your community to get involved or ask them to donate their refund straight to you. Sign up and share your member number to your network to get started.
Learn more
No member number? no worries!
You don't need a member number to keep saving 10¢ containers from landfill. You can visit a refund point that offers cash or drop your 10¢ containers off to a participating school, charity, or community group who can then collect the refund.
Find your Local Refund Point
Learn more
Find a Good Cause
Learn more