TRAILBLAZING, 9 TO 5
Do you own a business where collecting 10¢ containers could inject funds into your operational costs? Are you looking to limit your work's environmental impact? Or do you want to fundraise for a good cause?
No matter your reasons, collecting 10¢ containers at your workplace and returning through Containers for Change is easy to do (and bursting with benefits).
Sign up for a member number to get started.
Sign up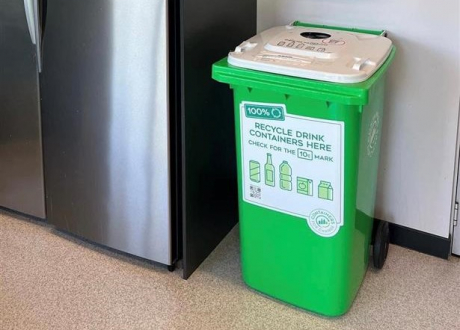 LIQUOR BARONS MORLEY
Containers leaving Liquor Barons Morley are coming back to live another life with a simple yet effective discount scheme that franchise owner James McKay implemented through Containers for Change.  
Read More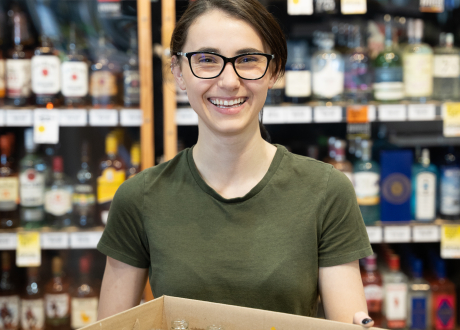 THE ONLY LIMIT IS YOUR PASSION
If your workplace or business collects large volumes of 10¢ containers, an authorised refund point may be able to assist you with collections.
FIND OUT MORE