COLLECTING AT YOUR EVENT, MAKES CENTS
Reduce your impact
We know that most people want to do the right thing when it comes to recycling their 10¢ containers — but this can be hard when attending an event.
Having 10¢ container bins or collection points lets people do the right thing with their empty containers, so they can enjoy your event and you can reduce your environmental impact.
Raise funds
For each accepted container you return, you receive a 10¢ refund. If you're part of a good cause, this is a great way to earn much needed funds.
Not fundraising? You can keep your refund to help with running costs, put it towards your next event, or choose to donate the refund to a local charity, community group, club, or school.
Save on waste costs
Collecting 10¢ containers at your event can help save on waste management costs.
By setting up bins or collection points for your 10¢ containers, you save them from ending up in landfill. This means you should need fewer general waste bins — lowering the cost of your waste management service.
OUR EVENT GUIDE

Feel inspired to collect 10¢ containers at your event? Great!
To help you out, we've created a handy guide that can be downloaded for free by using the link below.
 
OUR TOP TIPS
Here are our top event tips to make the most of your 10¢ container collecting.
Download our full event guide (linked above) for more information.
Perfect your bin placement
Make sure your 10¢ container bins are visible and easily accessible for everyone at your event.
We recommend having them:
- With your other waste and recycling bins.
- Near food outlets and anywhere people may walk to, eat, and drink.
- Near the exits, so attendees can drop-off any empties they may be carrying.
- Behind any bars or service areas for staff to use.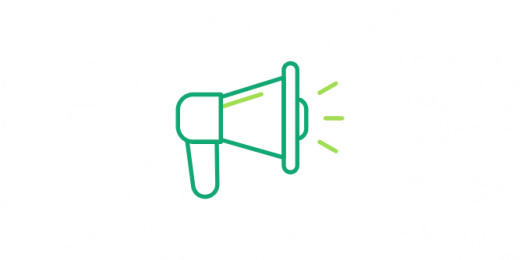 Get the word out
When you are promoting your event, let people know that you are collecting 10¢ containers. That way, attendees know that any accepted containers they use, can be correctly disposed of.
If you are fundraising, you can also let people know the good cause your refund will be donated to. For supporters who can't make the event, this may also encourage them to donate their own refund directly to the good cause when they make their next return.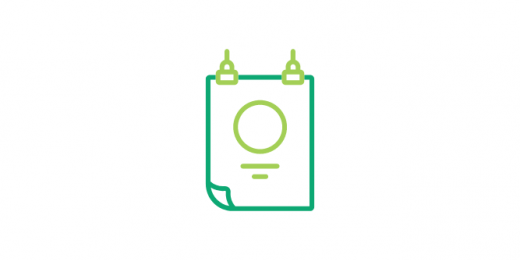 Use signage
There can be a lot going on at events! Using signage, posters, and stickers on and around your 10¢ container bins will help attendees and staff separate and collect accepted containers.
For back of house staff, use signage that explains what 10¢ containers are accepted to make the most of your returns.
You can find professionally printed posters and signs on our Online Shop.
Recruit volunteers
Having volunteers at your event can reduce bin contamination by up to 65% and increase 10¢ container redemption by a whopping 70%!
Volunteers can roam around your event with portable bins, collect 10¢ containers from attendees on the go, and offer directions to collection bins.
Try advertising for volunteers within your organisation — chances are there are other passionate trailblazers, just like you!
 
REMEMBER TO LET THE WHOLE TEAM KNOW
If you have a contract with a waste management or cleaning company for your event, make sure you let them know you'll be collecting any 10¢ containers.
That way, the whole team knows to keep 10¢ containers separate (or remove them) from any other waste bins.
WE'RE HERE TO HELP!
If you have any questions, visit our FAQ section or click the link below to contact us.