ABOUT US
OUR RECYCLING STORY
We've created a way to recycle containers that incentivises Australians and positively impacts our environment and the communities we live in. By encouraging individuals and groups, we can help create jobs in metropolitan and regional areas, and support local economies.
WHERE DO THE CONTAINERS GO?
Once you've returned your containers, refund point operators sort them into material types before a logistics provider transports them to be processed. The containers are then prepared for recycling at the processing facility before accredited recyclers purchase the processed materials which they transform into new containers and products.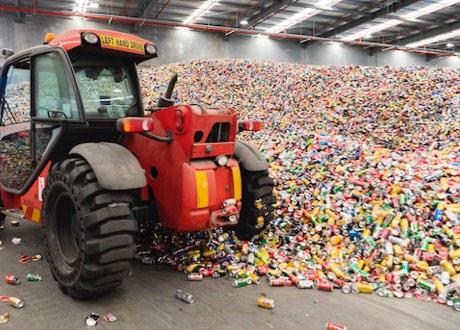 OUR PROMISE TO YOU
We aim to encourage Western Australians to recycle more containers and help build even more pride in the places we live. Containers for Change shows that recycling can achieve the trifecta of making a difference to our environment, creating jobs and supporting local communities. It's a win-win-win!
318,224,580
CONTAINERS RETURNED
214 refund points active. Way to go Western Australia.
WHO WE ARE
Western Australia Return Recycle Renew (WARRRL) is the not-for-profit organisation created to establish and run the Containers for Change scheme in Western Australia. We focus on reducing container litter, increasing recycling efforts and helping communities by encouraging social enterprise and creating jobs.
MORE ABOUT WARRRL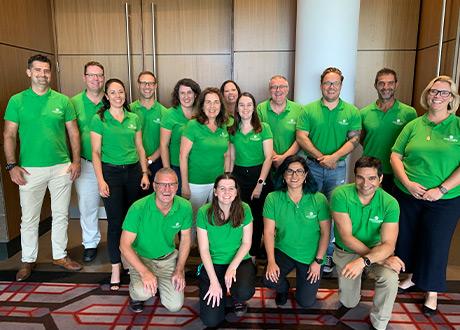 We're a partner in climate action
Carbon Neutral helps organisations across Australia minimise their impact on the environment by working with them to measure, reduce and offset greenhouse gas emissions. WARRRL are a proud partner of Carbon Neutral and have offset 155 tonnes of carbon emissions through reforestation in the Yarra Yarra Biodiversity Corridor.
WANT TO KNOW MORE?
Want to partner with us?
If you'd like to get involved, we're always on the lookout for partners who want to lend a helping hand.
GET IN TOUCH
Need more information?
If you've got a question or you'd like to know more, please don't hesitate to get in touch.
Ask a question