THANKS TO OUR PARTNERS
From first responsible suppliers to logistics providers, processors to accredited recyclers — without the support of our industry partners, Containers for Change would not be possible.
First responsible suppliers
First responsible suppliers include manufacturers within WA, or any entity who supplies or imports beverage products into WA (including manufacturers, distributors, wholesalers, importers, and retailers).
First responsible suppliers help fund Containers for Change, making contributions based on their sales of 10¢ containers in Western Australia.
If you are a beverage supplier looking for more detailed information or needing to register with Containers for Change, please follow this link to the WARRRL website.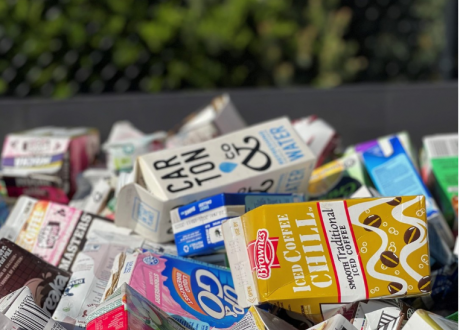 LOGISTICS PROVIDERS
A logistics provider is a business, social enterprise, or organisation responsible for the safe and efficient transportation of 10¢ containers from refund points to processing centres.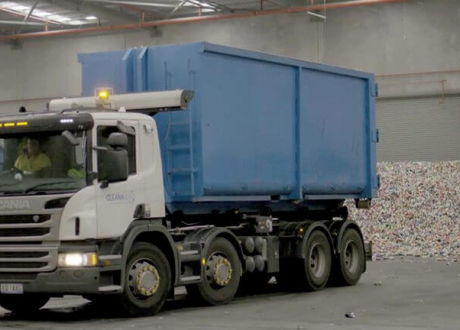 PROCESSORS
Processors have a range of responsibilities, making sure your returned 10¢ containers are recycled.
These responsibilities include verifying counts, processing the containers into ready for sale material, and assisting with the sale of materials to accredited recyclers.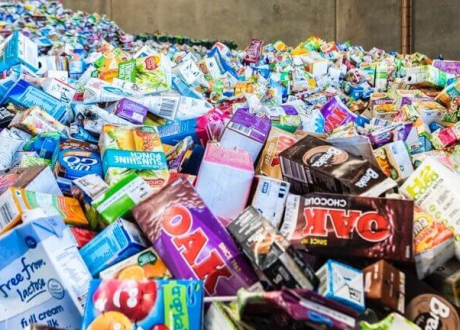 RECYCLERS
Accredited recyclers are able to purchase processed materials to make new products — including beverage containers — so your returned 10¢ containers get to live another life.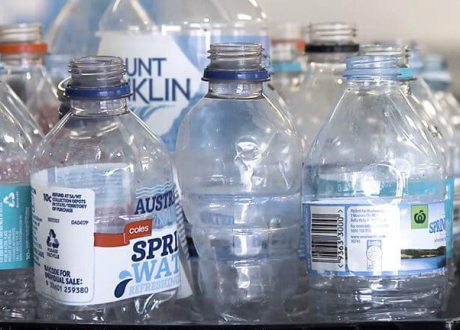 AND A BIG THANKS TO OUR SUPPORTERS
Because of trailblazing charities, community groups, schools, and businesses — and Western Australians like you — we are unleashing the potential in our 10¢ containers.