SIGN UP FOR MEMBER NUMBER
Member number is your unique Containers for Change account. With a member number, you can access the different refund payment methods, track your returns, and even set a savings goal.
Sign up now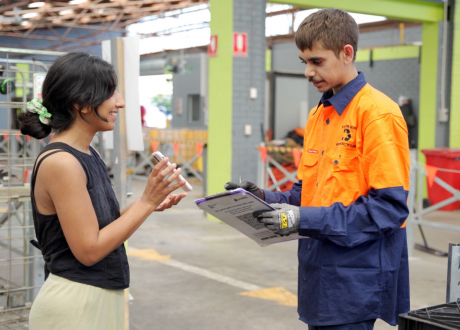 REFUND PAYMENT METHODS
There are different ways you can get your refund, so choose the one that works for you. 
BANK OR PAYPAL TRANSFER
Through your member number account, you can securely link your bank or PayPal details.
When you return your 10¢ containers, scan or show your member number and we'll transfer your refund (it may take 3 to 5 business days to appear in your account).
CASH
Some refund points like Depots or Pop-up Depots offer cash. Using your member number, you can set cash as your preferred payment. That way your return will still be recorded on your member number.
RETAIL VOUCHERS
Select Self-serve Kiosks (RVMs) offer retail vouchers that can be used with commercial partners, like supermarkets.
These vouchers are used as a discount that is equivalent to your refund.
DONATE YOUR REFUND
Join the thousands of Western Australians who choose to donate their refund to one of our many good causes.
Simply log in to your member number and follow the prompts to add them as your preferred payment method.
Otherwise, show or scan their member number during your next return.
Introducing our trailblazing app
Track your impact with our new container saver tool, the Containers for Change app. 
Download the app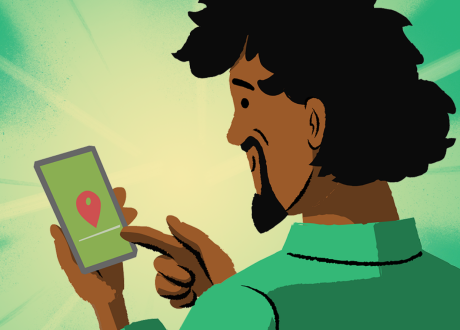 WA CONTAINER SAVERS
Across Western Australia, local container savers are making big differences in their community, while helping the environment.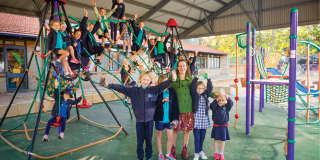 BEACONSFIELD PRIMARY TURNS CONTAINERS INTO PLAYGROUNDS
A new nature play area, native plantings and 30,000 10¢ containers saved from landfill – these are just some of the things Beaconsfield Primary School has created since they started fundraising through Containers for Change just twenty months ago. 
Get inspired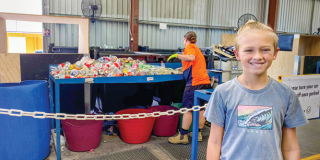 HUDSON HAS SAVED OVER 10,000 CONTAINERS FROM THE FILL
Over 1.5 billion containers have been recycled through Containers for Change in the past 21 months, putting $150 million back into the pockets of Western Australians - including 10-year-old Hudson from Baldivis.  
Get inspired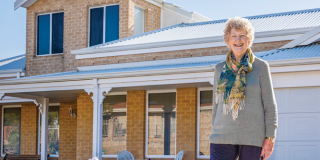 EDNA IS USING 10¢ CONTAINERS TO CHANGE LIVES
Like many Western Australians, Edna Walter uses Containers for Change to fundraise for a school. The difference? For this Heathridge container saver, the school she is supporting with her recycling efforts is on an entirely different continent! 
Get inspired
FREQUENTLY ASKED QUESTIONS
Here are some common FAQs. Have more questions? Search our help section to find an answer.
Is there a limit to the number of containers I can return?
To return more than 1,500 containers at a time you'll need to sign a refund declaration form. The refund point operator can refuse to accept your containers if you don't provide your licence or sign the form. You can ask the staff at the refund point for assistance.
How do can I receive my payment with a member number?
Your member number means you can track your returns and still choose how you'd like to receive your refund. Once logged into your member number account, you can set a preferred payment option — whether thats bank or PayPal transfer, cash, or as a donation to a good cause.