THERE'S POTENTIAL IN YOUR 10¢ CONTAINERS
Every accepted container you save from landfill, is another 10¢ you can choose to donate to a charity, community group, or school that is important to you.
Use the directory below to explore the good causes registered with Containers for Change.
Introducing our trailblazing app
Easily search for and donate to a cause that's important to you.
Download the app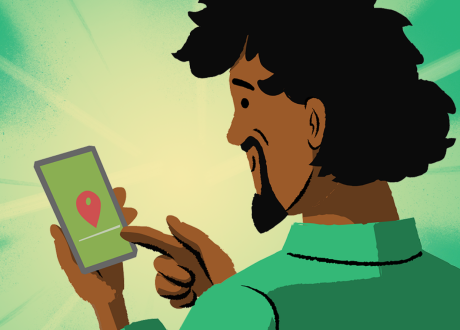 FOUND A CAUSE YOU'D LIKE TO SUPPORT?
Join the thousands of Western Australian trailblazers who choose to donate their 10¢ container refund!
Whether you have a member number or not, donating is easy to do. To find out how, visit the Donate your refund page by using the link below.
 
Learn More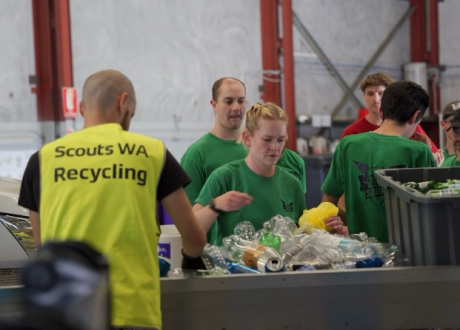 We're here to help!
If you have any questions, visit our FAQ section or click the link below to contact us.