EVERY 10¢ CONTAINER COUNTS
If you are a group fundraising for a good cause, there are a few different ways you can earn funds with 10¢ containers.
If you have the space, you can choose to become a donation point. This lets people drop their 10¢ containers off at your location, so you can return them and collect the refund for your group.
Setting Up a Donation Point
Find a space
The first step in setting up a donation point, is choosing an easily accessible area at your location, with plenty of space to hold 10¢ containers.
If the area is not attended outside of business hours, we recommend using a cage or bin that can be secured, so no 10¢ containers go missing. Also, be sure to check any insurance or public liability issues.
Handy hint: Ensure your cage or bin can be moved or collected without any hassle for when you need to make a return!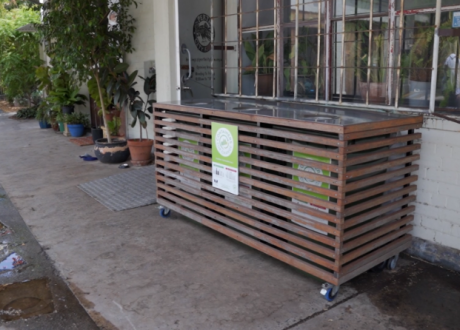 Know your local refund point
Get in touch with your local refund point, and let them know you are setting up a donation point. They may be able to offer different services to help support you and your fundraising efforts.
Some refund points may be able to offer collection services for a small fee, which is particularly helpful if you collect large volumes of 10¢ containers. Others might be able to provide you with bags, bins, or equipment to help set up your donation point.
To find your local refund point, use our Refund Point locator. Select Depot and enter your postcode.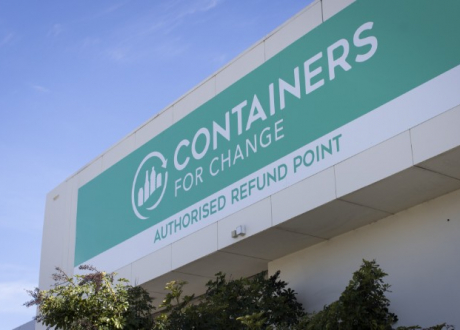 Spread the word
Once your donation point is ready to go, let your network know through your social media channels, newsletters, and signage. To help you on your journey, access our free fundraising resources.
Even if you are collecting as a donation point, you should still share your group's member number. If your supporters are not able to drop 10¢ containers to you, they can instead donate their refund electronically to you by using your member number during their next return.
Handy hint: If your donation point is only accessible at certain times, or a bit hard to see from the street, make sure you let your supporters know.
Learn more