CAN'T COME TO US? WE'LL COLLECT FROM YOU.
Many West Aussies are doing their bit and saving 10¢ containers from landfill. But, with 530 million containers missing every year in WA, we still have a job to do.
You've asked, so we've listened. With our new Collect service, it is now easier than ever for restaurants, bars, cafés and workplaces to fight the fill. Collect is a pick-up-on-demand service that is helping you get on board, wherever you are.
It's easy to get started.
2. Fill in your details and choose a service provider
When booking a collection, you will need to have your address handy, and the number of bags or bins for collection. Choose your preferred service provider from a list available in your area.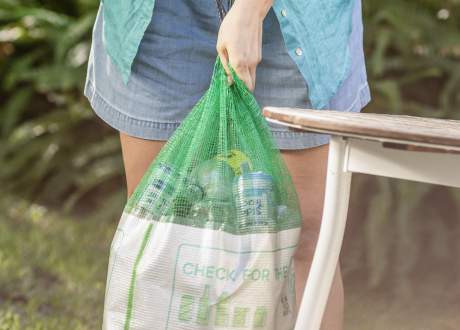 3. Prepare your containers for pick-up
You will receive a booking reference as confirmation. You can use this to track your order. Attach your booking reference to your bag or bin so it's ready for collection.
You'll receive ongoing communications about the status of your collection via email.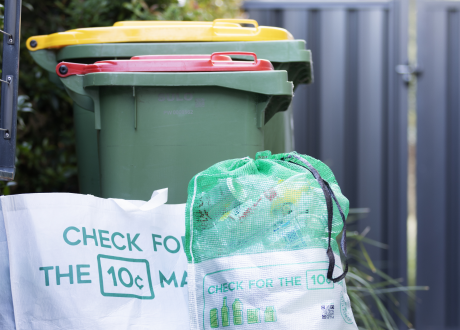 BOOK A COLLECT SERVICE NOW
Use your member number to book your collection, either online or from the app.
Make a booking online
Book online
Make a booking from the app
book on the app
Don't have a member number?
Sign up for member number to unlock your trailblazing superpower today. It's as easy as 1, 2, 3.
Remember, you'll need a member number to book a collection. 
Sign up