THE TYPES OF REFUND POINTS
There are four types of refund points in WA where you can return eligible containers. The best one for you could depend on how many containers you're returning and how you would like to receive your refund.
MAKE THE MOST OF THE SCHEME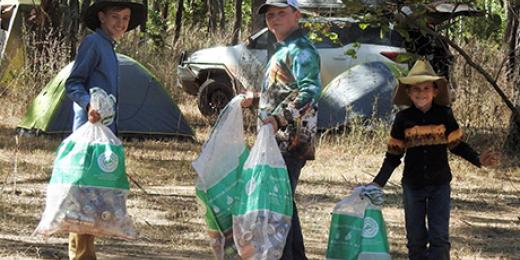 Making fundraising more fun
Containers for Change provides an exciting opportunity for community groups and charities to raise much-needed funds.
Learn more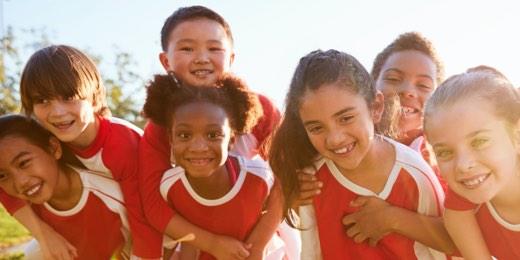 Team up for a bigger return
Get your whole network involved to help multiply the money you bring in and maximise the change you make to your local community.
Learn More
Tips for your visit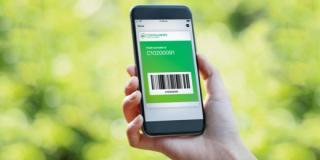 Get your scheme ID
A scheme ID is your unique code that you use at refund points to receive a refund via EFT.
Sign up
Make sure your containers are eligible
Most aluminium, glass, plastic, steel and liquid paperboard drink containers between 150ml and 3L are eligible for a refund. And remember, don't forget to take your lids off!
Learn more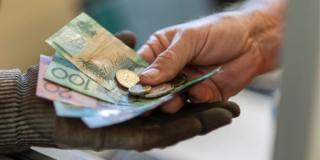 Know your refund options
Different refund points offer different refund options, including EFT, retail cash vouchers and cash.
Learn more
454,324,580
CONTAINERS RETURNED
219 refund points active. Way to go Western Australia.