FOUR TYPES OF REFUND POINTS
All across WA, we have refund points that will suit you. Depending on how many containers you're returning and how you would like to receive your refund, find your local refund point.
BE A CONTAINER SAVER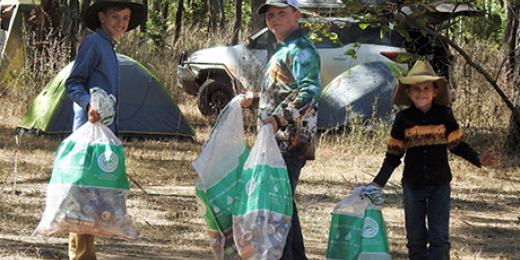 Fundraise with Containers for Change
Every container has the potential to be recycled, and every refund has the potential to be donated.
Fundraise the fun way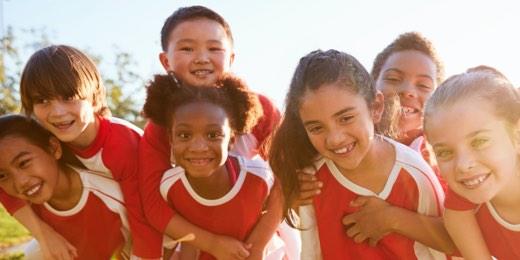 Work together to create change
Want to make a change in your local community? Get everyone you know donating their refunds to your cause.
Learn More
Handy tips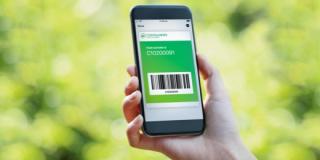 Receive your refund by EFT or PayPal
If you set up a Containers for Change member number (scheme ID) – a code unique to you – you can receive your refund direct to your bank account or PayPal account.
Sign up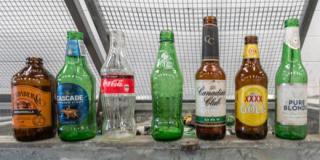 Make sure you have the right containers
Just check for the 10c mark. Most aluminium, glass, plastic, steel and liquid paperboard drink containers between 150ml and 3L are good to go. And don't forget to take your lids off!
Learn more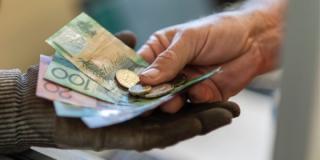 Know your refund options
Different refund points offer different refund options, including EFT, PayPal, retail cash vouchers and cash.
Learn more