SPREAD THE WORD
Promote your Containers for Change fundraising to your network and supporters! They can help you collect 10¢ containers or even use your group member number to donate their refund straight to you!
To help you out, we have created a range of free downloadable resources available through the link below. Here you'll find posters, flyers, social media tiles, and more.
Handy hint: Let everyone know how your fundraising is going with updates in your newsletters or by tagging @4changeWA in your social media posts.
 
Partner with your local refund point
With over 260 locations across Western Australia, your local refund point may be closer than you think!
Get to know your local — and ask how they can help you with your fundraising goals.
Partner with a refund point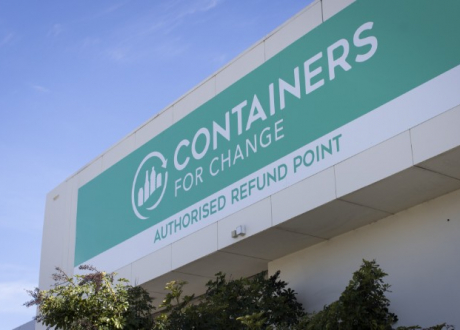 We're here to help
If you have any questions, visit our FAQ section or click the link below to contact us.