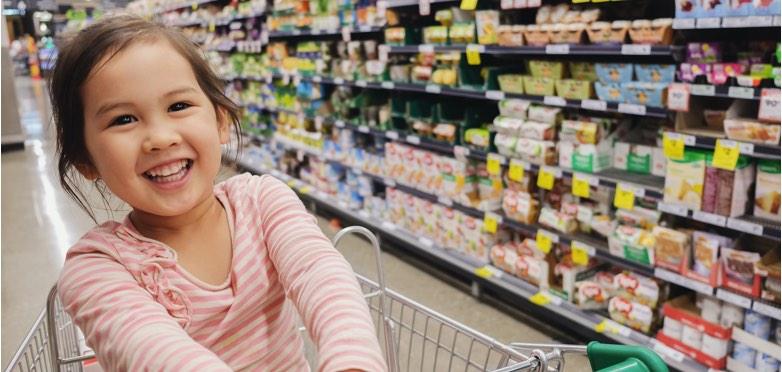 Retail cash vouchers that can be used with our retail or service partners are available from reverse vending machines (RVMs) and some pop-ups. To find a pop-up or RVM to return your eligible containers for a retail cash voucher, simply head to our 'Where to return' page.
Redeem retail cash vouchers through our retail partners for cash or use them to pay that partner, such as getting an equivalent discount on your grocery bill.
Retail cash vouchers for service partners may be provided by some of our pop-up operators, who may supply retail cash vouchers for places like the local swimming pool or similar, particularly in regional areas.
You'll need to sign a refund declaration form if you return more than 1,500 containers at one time. The refund point operator can refuse to accept your containers if you don't provide your licence or sign the form.