THERE'S POTENTIAL IN YOUR 10¢ CONTAINERS
The potential for your 10¢ containers to live another life — and the potential for Western Australian charities and community groups to earn much needed funds!
Every accepted container you return to Containers for Change is another ten cents you can choose to donate to a cause that is important to you.
It's as simple as finding a good cause, adding their member number as your preferred payment method (or noting their member number down), and letting your refund point know during your next return.
 
GIVE BACK TO YOUR COMMUNITY
In the past two years, everyday Western Australians have donated over $6.5 million in 10¢ refunds to good causes across our state!
Over 4,000 charities, community groups, and schools are registered with Containers for Change, so all you need is their member number to choose to donate your refund during your next return.
Use our Find a Cause search to get started.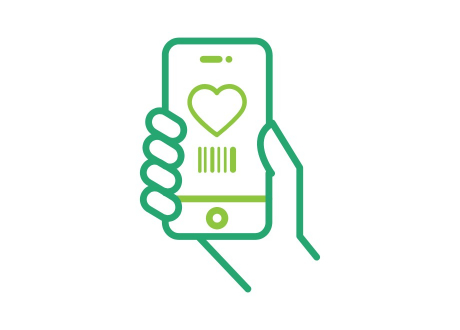 Find a charity or cause to support
Showing 1 - 1 of 1
Charlies Foundation for Research is the primary fundraising body for medical research at Sir Charles Gairdner and Osborne Park hospitals. We bring together researchers, staff, patients, donors, sponsors and partners and we are committed to providing $1,000,000 in funding this year to support pioneering, world-class research projects that create better experiences and outcomes for patients.
Scan the barcode when you return
Save the member number to your mobile wallet
Search our directory above to find a good cause you'd like to support.
ASK YOUR SUPPORTERS TO DONATE
Are you part of a good cause that is fundraising through Containers for Change? 
Share your group's member number far and wide, and when your supporters take their 10¢ containers to an authorised refund point, they can choose to donate their refund directly to you.
If you need a hand promoting your member number, view our Fundraising resources. Here you'll find posters, flyers, and social media tiles, which are free for you to use to boost your fundraising efforts.
Learn More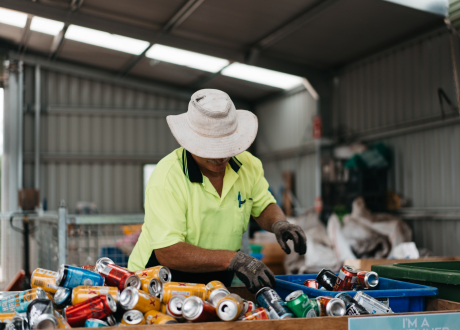 BECOME A DONATION POINT
Containers for Change provides great opportunities for community groups to raise much needed funds. Every accepted container your supporters collect and donate to your organisation, earns 10¢ for your cause. 
If you've got the space, you can become a donation point. Just set up a secure cage or bin where supporters can drop-off their containers.
Learn more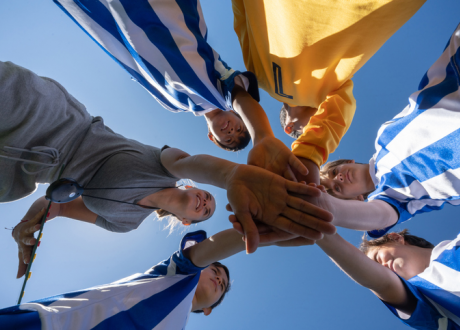 Be inspired
Read how Western Australian trailblazers have helped their local communities.