Every container you save from landfill is another ten cents you can choose to donate to a charity or local community group that is important to you. All you need to do is search for a cause below and quote their scheme ID on Empties Day, 29 January.
Find a charity or cause to support
Amos Aid Australia
Scheme ID: C10390344
Amos Australia works through local partner organisations in South East Asia to assist economically poor communities through a range of means: micro-finance, local livelihoods, water projects, advocacy, creating fairly traded markets and sustainable agriculture. We also work with the Australian community, hosting engaging events that are aimed at creating the space for Australians to consider the links between their lifestyle choices and poverty. For more information about our work, head to amosaustralia.org Thanks for your support!
Chosen a community group or charity to support? All you need to do is quote their scheme ID next time you're returning your containers at a refund point.
Can't find your charity?
If your favourite charity or cause isn't listed then maybe they're not registered with us yet. Why not send them an email to let them know they could be raising funds with Containers for Change.
If you're responsible for running or administrating a charity, group or organisation, then click below to find out how you can get your organisation set up to fundraise with us.
ALSO CHECK OUT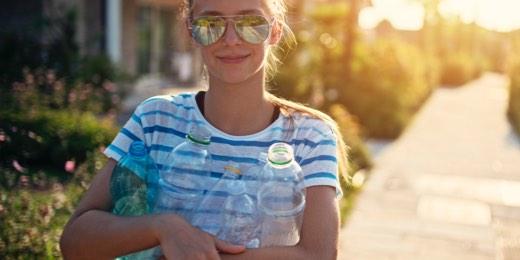 Be inspired. Be the change
See how the Containers for Change scheme has impacted communities across Western Australia.
See the Change makers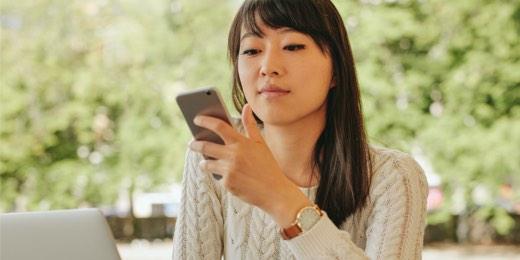 Sign up to our newsletter
Stay up to date with all the latest Containers for Change news and information.
Subscribe