BE THE CHANGE
Making change is easy. It all starts with you. Collect your eligible containers instead of tossing them in the waste, then drop them off at a refund point where you can either keep or donate your 10 cent refund. Not only is it great for the environment, but it's also a great way to make some pocket money or support local charities and community groups.
LEARNING ZONE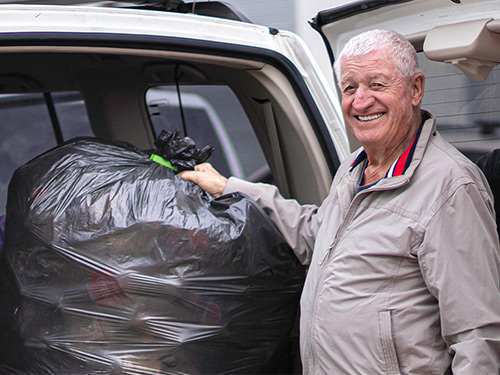 Covid Safe Health Measures
Learn more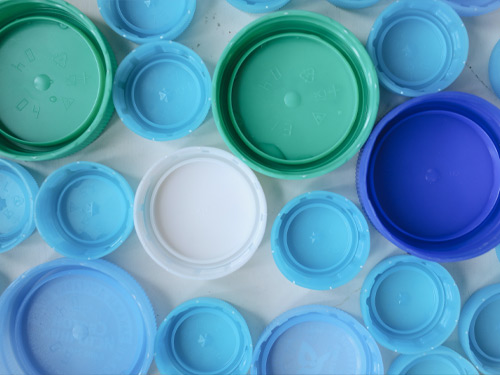 Recycling Hacks
Learn more
NOT PART OF THE CHANGE YET?
It's easy to get involved and make a difference. Sign up for a scheme ID and start collecting today.